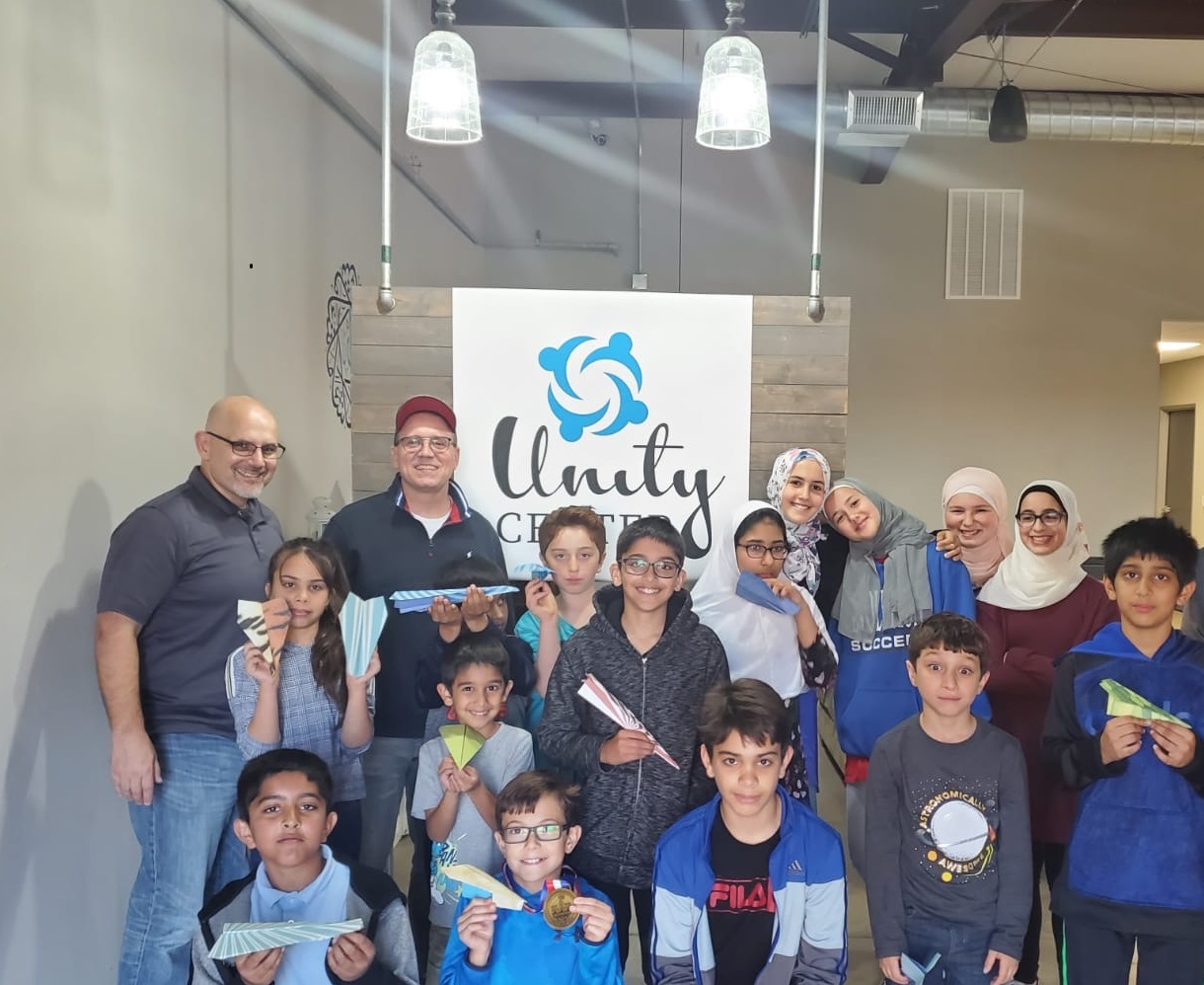 Our History
About Islamic Center

UC was established in 2019 to serve the Muslim communities of Mansfield, Midlothian, Grand Prairie, along with other neighboring cities. 
UC opened its door to meet the needs of the ever growing Muslim community. Alhamdullilah we have grown tremendously since then and continue to see an increase in our congregation.
 UC provides several services including, but not limited to, five daily prayers, Friday prayer, study groups (halaqas), Ramadan programs (taraweeh and weekend iftars), weekday and weekend Qur'anic school, and Sunday school. 
Prayer Times
Salat Timings

Fajr

Start:5:45 am

Zuhr

Start:2:00 pm

Asr

Start:5:30 pm

Magrib

Start:8:00 pm

Isha

Start:9:45 pm

Jumah

Start:1:30pm

Friday

Start: 01:30 PM Iqamah: 02:00 PM
Essential
Pillars of Islam

Meet The Experts
Unity Scholars & Teachers